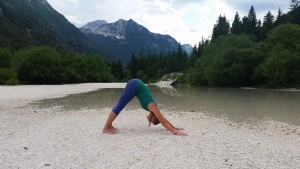 Add a little ZEN to your holiday! Yoga is the perfect activity for athletes, hikers, travellers and relaxers alike.  Our scenic yoga sessions, done throughout the beautiful Soča Valley, provide you with the perfect remedy for a day of paddling Soča, an adrenaline-rushed hike on Mangart or even the cherry-on-top of a relaxing day sightseeing. These 1-hour sessions are perfect for everyone, whether you're a master yogi or you think downward dog is something an animal should do…we want you to join us! Yoga is an ancient practice meant to get you in tune with your mind and your body and has countless benefits following strenuous activities. Treat yourself to an unforgettable yoga experience in the heart of the Soča Valley!
Private/Group Sessions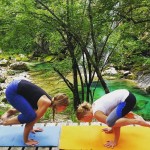 If you're looking for a more personal experience and have specific requests for your yoga practice, we offer private yoga sessions on-site or out on location (spot chosen by instructor).  This is also an option if you have a group of travellers and would like to have a private class with your group. Enquire by sending an email to: [email protected].
Daily Open Sessions
Yoga sessions will be held on a daily basis in the afternoon. The location and time will vary day-to-day; click here for the details of today's session. You can choose to meet us at the location or meet at Hostel Soca Rocks, 10 minutes prior to the start of the session.
Yoga Package Deals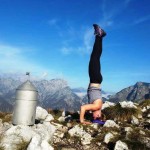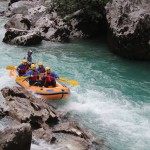 Combine yoga with any of the adrenaline activities offered in Soča Valley for the perfect combination of adrenaline and zen!